Senior Staff Expert, Fire and Explosion Analyst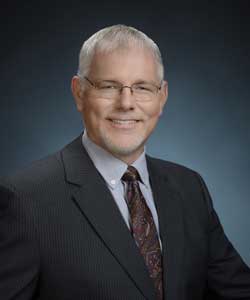 richard Meier
Fire Investigator – Senior Staff Expert
An experienced fire and explosion investigator, has investigated a wide range of incidents: simple dryer fires to $100 million losses. He has investigated structure, vehicle, and industrial fires and explosions from Miami Beach to the North Shore of Oahu, Hawaii.

RIChard Meier
Richard's engineering & manufacturing background gives him an advantage in fire investigation. While many are still scratching their heads and asking, "What is it?" Richard is already determining how it works, how it's made, and if it has any bearing on the case.

Richard Meier
Richard serves on several fire investigations related codes & standards committees. He is a member of the NFPA 1033 committee on fire investigator qualifications, a member of the ASTM 05 committee on fire testing standards, and a member of the ABYC subcommittee on marine 3-phase power systems.