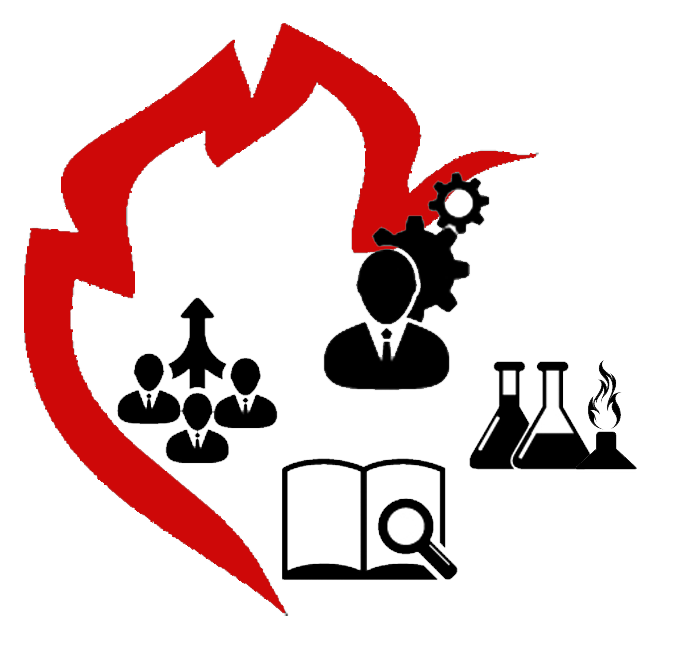 Fire Research
leading Fire Investigation Conferences
Just investigating isn't enough. Our intellectual curiosity and passion for fire science enhances every case. There are 3 major international Fire Investigation Conferences: ISFI, Fire & Materials, & Interflam. – our experts have presented at all of them.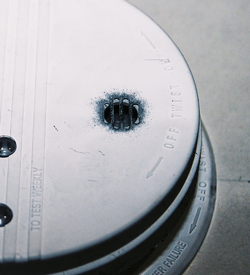 Smoke Alarm Research
Did you know that we can often tell from the PHYSICAL EVIDENCE if a smoke alarm went off during a fire? We also maintain an extensive library of exemplar smoke detectors making unit identification easier. See our research on this subject presented at Interflam 2008. Download Paper
Poster Full Paper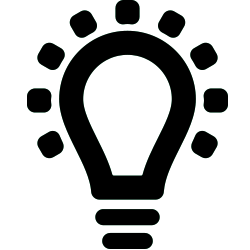 NEw TECH Changes INvestigations
As technology changes, so should fire investigation methods. We're testing new materials just to see how they burn. Did you know that new compact fluorescent bulbs can change to outcome of a fire investigation? Read more...