Fire & Explosion Investigation
Whether it's a kitchen fire across the street, or a refinery explosion around the world, the experts at Kennedy and Associates are ready to hit the ground running. Packing the truck or boarding a plane makes no difference to us. When you need us; we'll be there with the know-how & equipment to get the job done.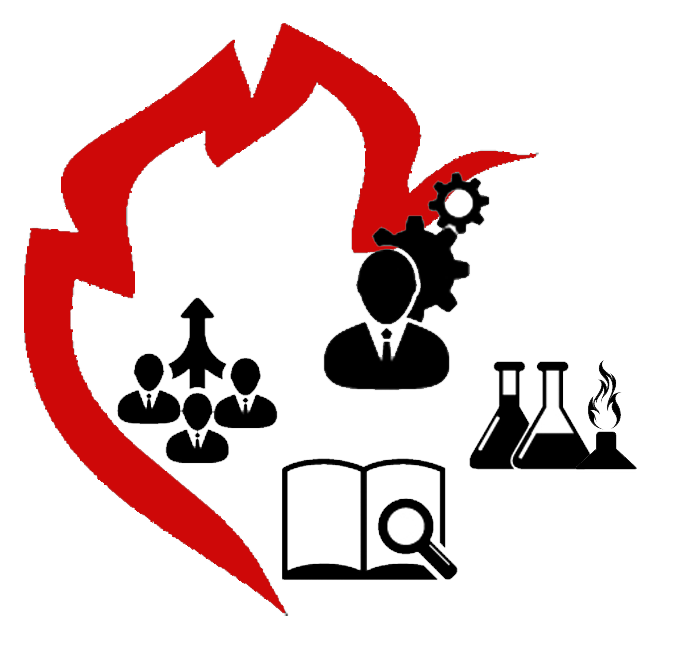 Fire & Explosion Analysis
Exactly what happened? How did it happen? Why did it happen? Is someone responsible? Answers you need. Getting them requires in-depth inspections, testing, failure analysis and code research. Our laboratories, library, and research facilities surpass those of many of the big companies. We do it all.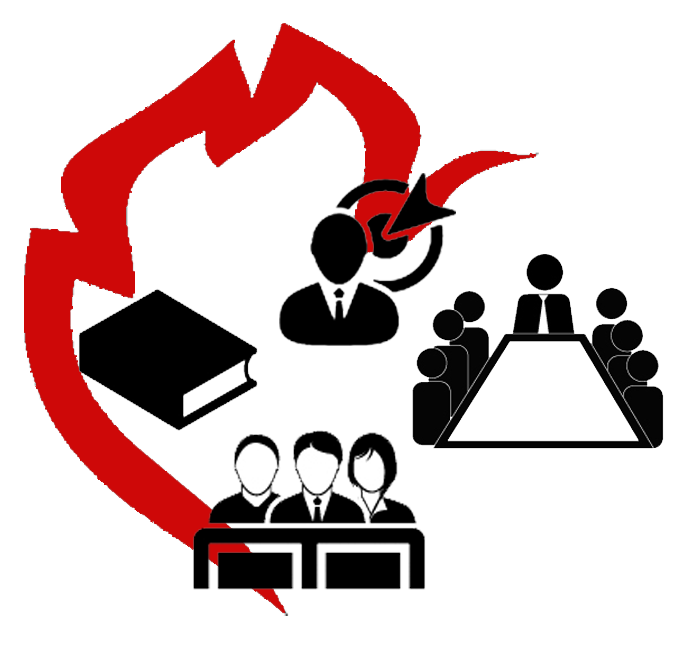 Expert Witness Testimony
What is the light at the end of the tunnel? Many Fire Investigators don't understand what you, the client, need most. You need experts who explain your case in a way anyone can understand it. We'll give you expert reports & exhibits that get the point across. You'll get testimony that hits the mark.